IWGHP Dodge Ram Cummins Turbo Diesel Black 35 PSI
Turbosmart
Turbosmart's Internal Wastegate Actuators are quickly becoming one of the hottest boost-control products on the market. And for those wanting to run big boost pressure, without the hassle of fitting custom exhaust manifolds and external wastegates, Turbosmart introduces the IWGHP, High Pressure Internal Wastegate Actuator. The IWGHP range provides better turbo response and greater sensitivity when managing boost than a stock actuator, with the added bonus of being capable of handling high boost pressures. Only 28mm longer than the standard IWG75 these wastegates are ideal for high boost turbo diesel and racing applications. Available with 35PSI springs as standard (10psi to 40 psi options available), for the extra hard core. Yep, that's 40PSI without even having to change your manifold.
Important legal notice (US)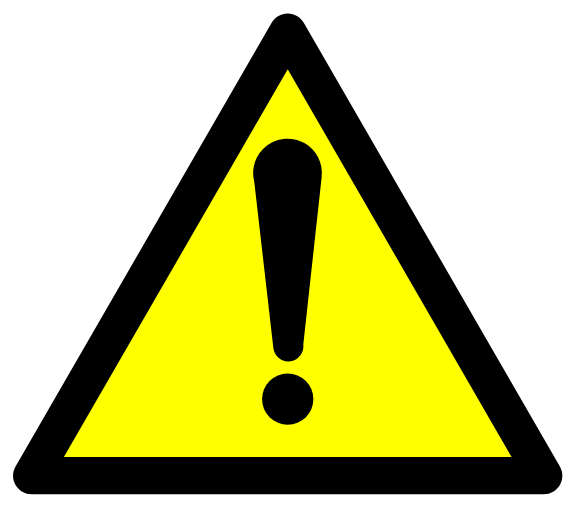 WARNING - Proposition 65 Compliance Statement:
It is the responsibility of Turbosmart to warn its customers and employees that some products sold on this website contain chemicals known to the State of California to cause cancer, birth defects or other reproductive harm.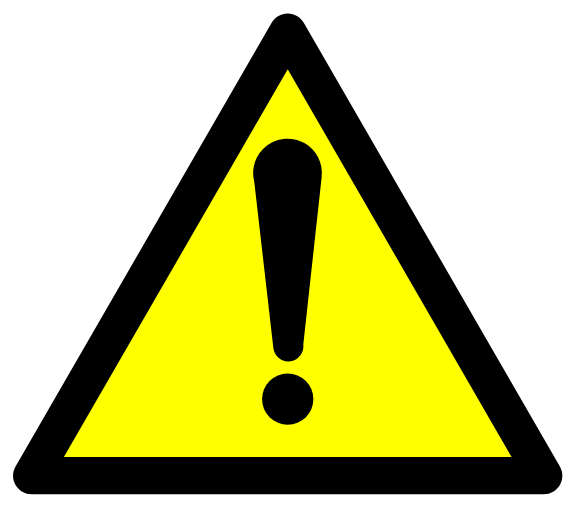 Important Emissions Note:
This product does not have a CARB EO #; it is not legal for sale or use in CA on pollution controlled motor vehicles. This is intended as a "Race Only" product to be used solely for competition. It's use is limited to closed-course and open-course racing that is formally sanctioned by a recognized racing organization; any other use including recreational off-road use, may be a violation of local, state and federal laws. It is the buyer's responsibility to verify legal use of this product for the intended application and use.