The Gen-V WG40 Comp-Gate40 external …
 The Gen-V WG40 Comp-Gate40 external wastegate is a cost effective, high performing 40mm external wastegate. 
The Gen-V provides extensive user configurability, world leading extended thermal performance, fatigue resistance and best in class flow performance for optimum control and longevity. 
A direct fit upgrade to all 4th-generation Turbosmart wastegates and feature our unique collar-locking system, variable actuator cap and base, strap-type V-band clamps, liquid-cooling, 1/8″ NPT ports, and are provided with a range of springs. 
They are also available in Motorsport and compressed gas-only versions for those requiring specific applications. 
Features: 
Direct swap for Turbosmart Gen 4 Comp-Gate 40, inlet is the same as other 38/40mm V-band wastegates
40mm valve size
High temp spring combinations from 3 – 26psi supplied in the box
1/8"NPT ports
V-band clamp mounting system to suit 1-3/4" OD pipe
Locking collar for compact size and easy spring changes
Available in Motorsport and Compressed Gas versions
Hall Effect, Non-Contact Position Sensor Option Available. 
Important legal notice (US)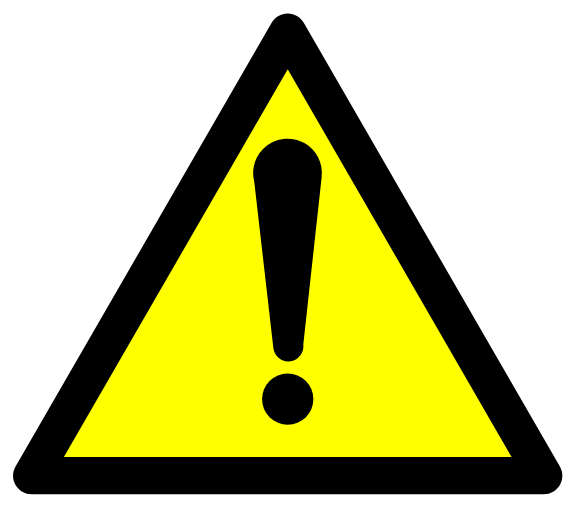 WARNING - Proposition 65 Compliance Statement:
It is the responsibility of Turbosmart to warn its customers and employees that some products sold on this website contain chemicals known to the State of California to cause cancer, birth defects or other reproductive harm.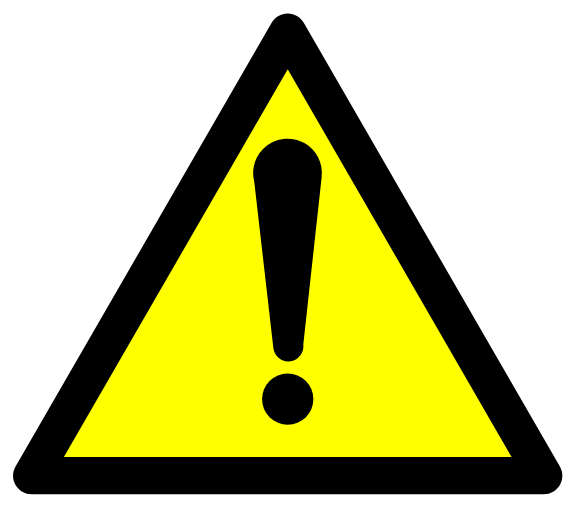 Important Emissions Note:
This product does not have a CARB EO #; it is not legal for sale or use in CA on pollution controlled motor vehicles. This is intended as a "Race Only" product to be used solely for competition. It's use is limited to closed-course and open-course racing that is formally sanctioned by a recognized racing organization; any other use including recreational off-road use, may be a violation of local, state and federal laws. It is the buyer's responsibility to verify legal use of this product for the intended application and use.
Instructions
Gen-V WG40 Comp-Gate40 14psi Purple Instructions.PDF
Data Sheet
Data Sheet Gen-V WG40 Comp-Gate40 14psi Purple.PDF